The Historic Hubbard Museum is located throughout the Historic Hubbard High School.  The museum contains items from Hubbard and the surrounding area for the purpose of providing a picture of life in earlier times.
Displays in the museum include items of Dr. H. P. Sammons, Judge Samuel Johnson, Jr., the Murphy Service Station and Garage, the Crystal Theater, a local barber shop, and Hubbard High School athletes.
                                                                                  Hours
                                               Wednesdays     10:00 a.m. to 4:00 p.m.
                                               Saturdays         10:00 a.m. to 5:00 p.m.


---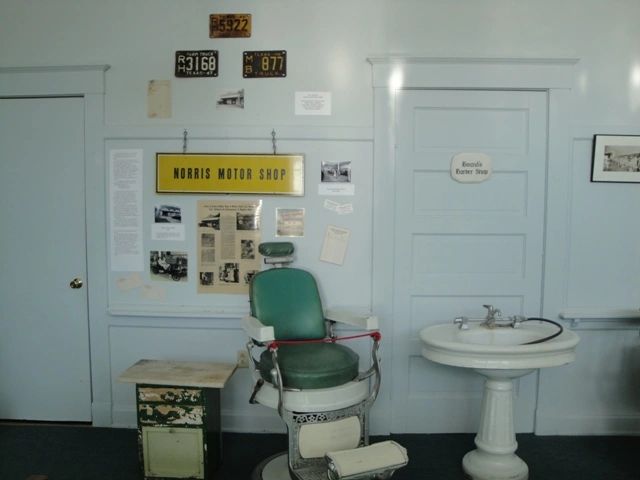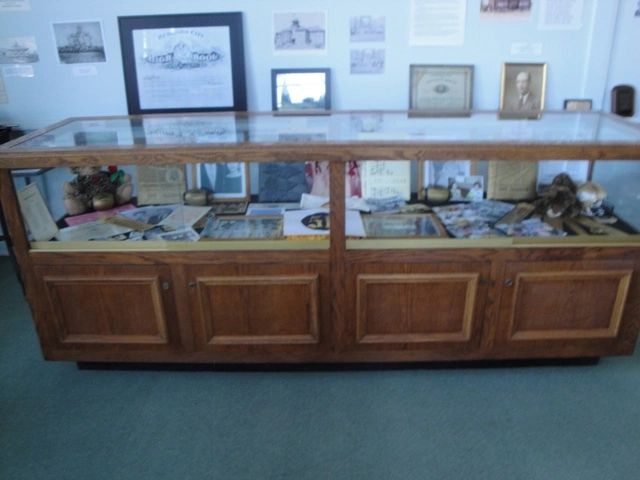 Historic Hubbard Museum

                                                                        300 N. 6th Street
                                                Located in the Historic Hubbard High School
                                                                            P. O. Box 183
                                                                    Hubbard, Texas 76648
                                                                            254-576-2527